KAutobuild for s3c2410_defconfig on kernel 2.6.16-rc5-git15
The build of s3c2410_defconfig was performed on gerald.kyllikki.org using gcc version 4.0.1 and binutils version 2.16.
The configure completed sucessfully, refer to the log for details
The zImage build completed succesfuly, it produced a 1255K kernel with 36 warnings. Refer to the build log for details.
1830K of modules were built producing 0 warnings, refer to the build log for details
A complete list of every build this configuration has been attempted in.
Supported Machines
This default configuration produced kernels that support these machines:
Acer n30-B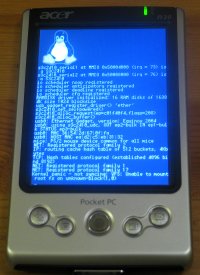 This machine is maintained by Pavel Mateja more information is available from its website

HP iPAQ H1940 handheld computer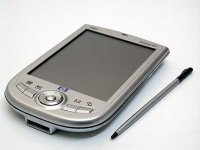 This machine is maintained by Jamey Hicks more information is available from its website

HP iPAQ rx3715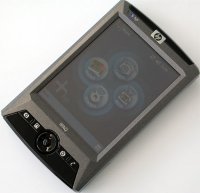 This machine is maintained by Ben Dooks more information is available from its website

NexVision NexCoder_2440 board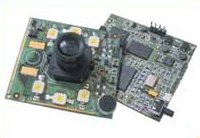 This machine is maintained by Guillaume GOURAT more information is available from its website

NexVision OTOM board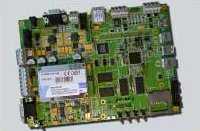 This machine is maintained by Guillaume GOURAT more information is available from its website

S3C2440 Evaluation Board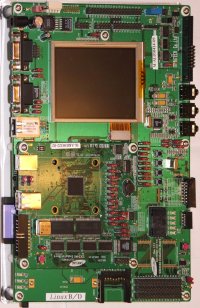 This machine is maintained by Sangwook Lee more information is available from its website

Simtec bast board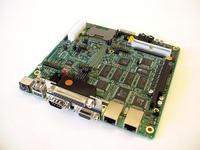 This machine is maintained by Vincent Sanders more information is available from its website

VR1000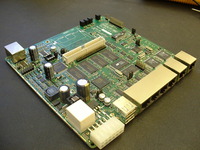 This machine is maintained by Ben Dooks

anubis
This machine is maintained by Vincent Sanders

smdk2410
This machine is maintained by Jaeoh Cha

Back to the KAutobuild for kernel 2.6.16-rc5-git15 page