KAutobuild for orion5x_defconfig on kernel 2.6.33-rc1
The build of orion5x_defconfig was performed on gerald.kyllikki.org using gcc version 4.3.2 and binutils version 2.19.
The configure completed sucessfully, refer to the log for details
The zImage build completed succesfuly, it produced a 2070K kernel with 2 warnings. Refer to the build log for details.
7395K of modules were built producing 1 warnings, refer to the build log for details
A complete list of every build this configuration has been attempted in.
Supported Machines
This default configuration produced kernels that support these machines:
Buffalo Linkstation Mini
This machine is maintained by John Holland more information is available from its website

Buffalo Linkstation Pro/Live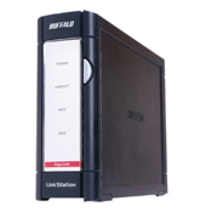 This machine is maintained by Sylver Bruneau more information is available from its website

Buffalo Terastation Pro II/Live
This machine is maintained by Sylver Bruneau more information is available from its website

D-Link DNS-323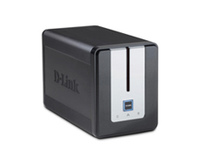 This machine is maintained by Herbert Valerio Riedel more information is available from its website

HP Media Vault MV2120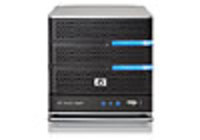 This machine is maintained by David Hanes more information is available from its website

KuroBox Pro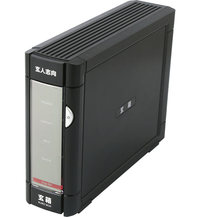 This machine is maintained by Tzachi Perelstein more information is available from its website

LaCie 2Big Network
This machine is maintained by Simon Guinot more information is available from its website

LaCie Big Disk Network
This machine is maintained by Simon Guinot more information is available from its website

LaCie Ethernet Disk mini V2
This machine is maintained by Christopher Moore more information is available from its website

LaCie d2 Network
This machine is maintained by Simon Guinot more information is available from its website

Linksys WRT350N v2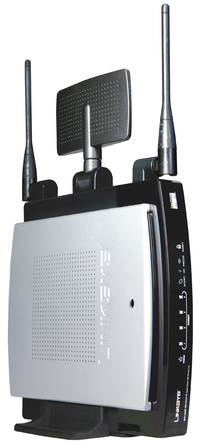 This machine is maintained by David Kraeutmann more information is available from its website

Marvell Orion-2 Development Board
This machine is maintained by Tzachi Perelstein

Marvell Orion-NAS reference design
This machine is maintained by Tzachi Perelstein

Marvell Orion-VoIP Reference Design
This machine is maintained by Lennert Buytenhek

Marvell Orion-VoIP Reference Design
This machine is maintained by Nicolas Pitre

Marvell Orion1-90 AP GE Ref. Design
This machine is maintained by Lennert Buytenhek

Maxtor Shared Storage II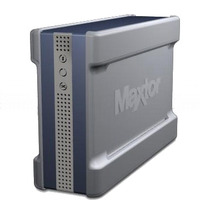 This machine is maintained by Sylver Bruneau more information is available from its website

Netgear WNR854T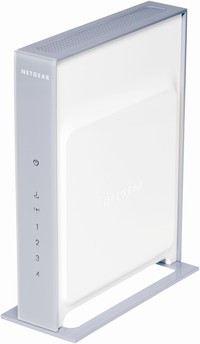 This machine is maintained by Imre Kaloz more information is available from its website

QNAP TS-109/TS-209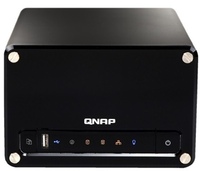 This machine is maintained by Tim Ellis more information is available from its website

QNAP TS-409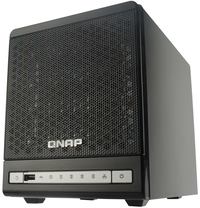 This machine is maintained by Sylver Bruneau more information is available from its website

Technologic Systems TS-78xx SBC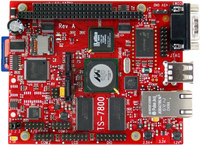 This machine is maintained by Alexander Clouter more information is available from its website

Back to the KAutobuild for kernel 2.6.33-rc1 page