KAutobuild for ixp4xx_defconfig on kernel 2.6.39-rc2-git1
The build of ixp4xx_defconfig was performed on gerald.kyllikki.org using gcc version 4.3.2 and binutils version 2.19.
The configure completed sucessfully, refer to the log for details
The zImage build completed succesfuly, it produced a 2034K kernel with 11 warnings. Refer to the build log for details.
1325K of modules were built producing 5 warnings, refer to the build log for details
A complete list of every build this configuration has been attempted in.
Supported Machines
This default configuration produced kernels that support these machines:
Coyote Gateway Reference Design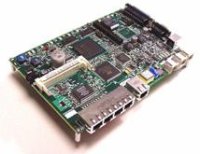 This machine is maintained by Deepak Saxena more information is available from its website

D-Link DSM-G600
This machine is maintained by Alessandro Zummo more information is available from its website

Freecom Storage Gateway
This machine is maintained by Robert Bartelds more information is available from its website

Gateway 7001 AP
This machine is maintained by John Gordon more information is available from its website

Gateworks Avila SBC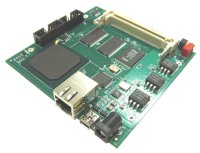 This machine is maintained by Deepak Saxena more information is available from its website

Gemtek WX5715 (Linksys WRV54G)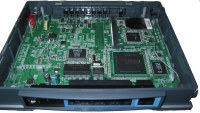 This machine is maintained by George Joseph more information is available from its website

Giant Shoulder Loft
This machine is maintained by Tom Billman more information is available from its website

IXDP425 Development Platform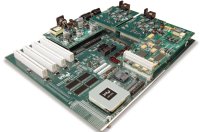 This machine is maintained by Deepak Saxena more information is available from its website

Intel IXCDP1100
This machine is maintained by Deepak Saxena more information is available from its website

Intel IXDP465
This machine is maintained by Deepak Saxena more information is available from its website

Intel IXDPG425 Development Platform
This machine is maintained by Deepak Saxena

Iomega NAS 100d
This machine is maintained by tom king

Linksys NSLU2
This machine is maintained by Rod Whitby more information is available from its website

kixrp435
This machine is maintained by Allen Hung more information is available from its website

wg302v2
This machine is maintained by Bryan J. Byerly

Back to the KAutobuild for kernel 2.6.39-rc2-git1 page