Whos who in ARMLinux
This page presents a brief overview of some of the people you are likely to encounter if you do any community work with ARMLinux. These are listed in no particular order.
Russell King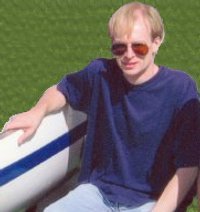 Russell is "the" ARM Linux guy, he did the initial port to Acorn A5000 many years ago and has continued to provide a huge level of input ever since. His advice should be heeded as he probably knows the ARM Linux kernel better than anyone else. Russell maintains the official ARM Linux project homepage where you can find a large number of resources.

Ben Dooks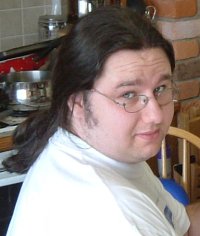 Ben Dooks maintains all things Samsung including, but not limited to, the S3C2410 and S3C2440 ARM 9 SOC. His extensive work in this area means the samsung range of processors are one of the best supported. Ben maintains a homepage for ARM Linux things.

Nicolas Pitre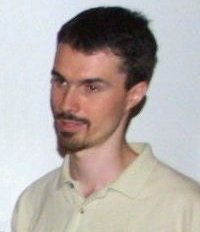 Nicolas did a lot of SA1100 and PXA work for the old 2.4 kernel series, his main interests more recently have been with improving ARM Linux floating point support although he continues to contribute to PXA in the 2.6 kernel series. He also argues with RMK... to frustrate RMK ;-)

Zwane Mwaikambo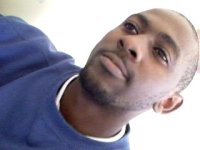 Zwane works on ARM support on OProfile and states he is a slacker.

Deepak Saxena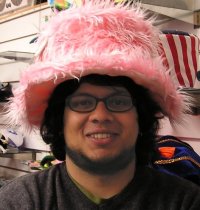 Deepak maintains the kernel port to several Intel NPUs, hacks on random bits as needed get kernel working on these NPUs, breaks the kernel to frustrate RMK, and enjoys good Belgian beer. :)

Ralph Siemsen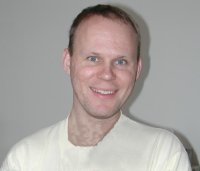 Ralph maintains the community support for the netwinder platform which was a relatively common early ARM platform based on the SA110 processor. Ralph maintains the netwinder.org website.

David Woodhouse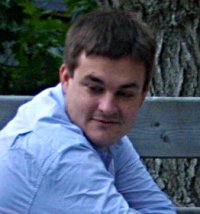 David is master of all things flash, more specifically the Memory Type Devices subsystem, whilst not exclusive to the ARM platform, we're probably his biggest users.

Thomas Gleixner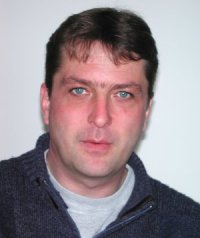 Thomas is another MTD maintainer who specialises in NAND. Again although not specifically ARM related, we're one of the biggest users of their subsystem. Thomas also pitches in on other small ARM stuff when the whim takes him ;-)

Lennert Buytenhek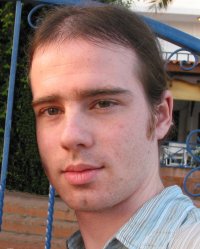 Lennert hacks on anything related to Intel network processors and any other hardware that people throw at him. His motto is "Will work for hardware and beer."

Vincent Sanders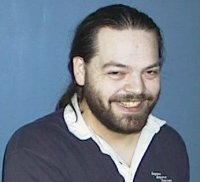 Vince is the ARM 2.4 kernel maintainer and performs several other janitorial roles.